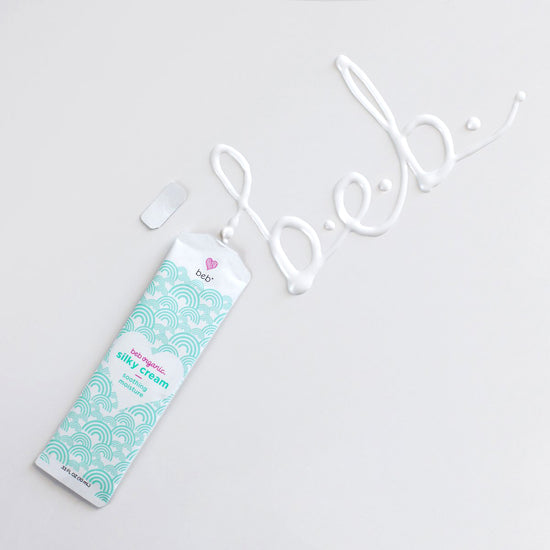 1. Order Your Samples
For $15, we'll send a full suite of 10 travel size BEB Organic products your way (shipping, as always, is free).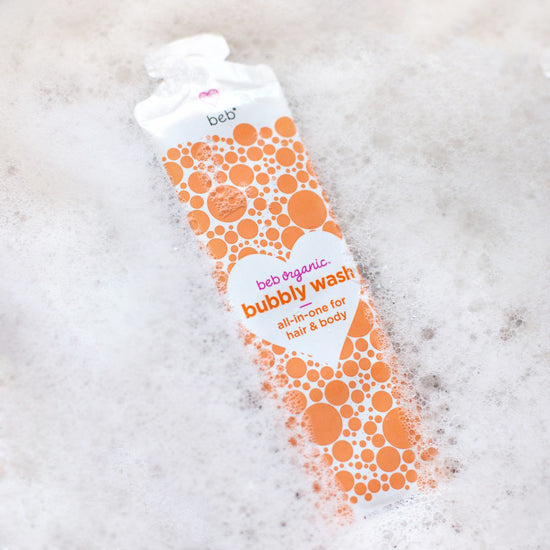 2. Try the Complete System
Try out the full BEB Organic skincare system. Our set comes with two Bubbly Wash packets, two Silky Cream packets, four Therabalm Ointment packets, one vial of Healing Gel, and one vial of Nourishing Oil.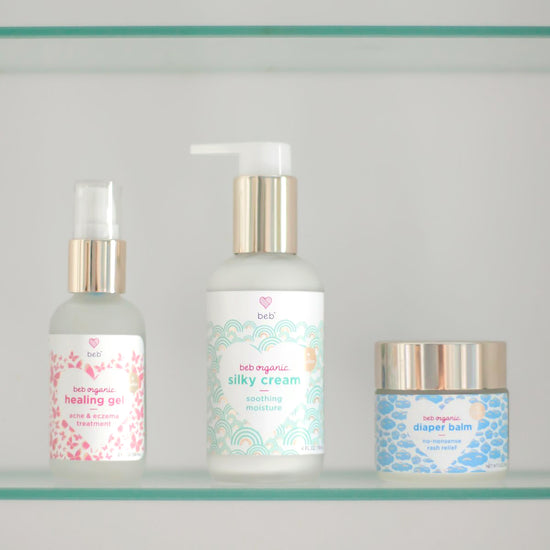 3. Your Favorites Delivered
Apply your $15 credit towards your favorite full-size bottle or BEB Organic set.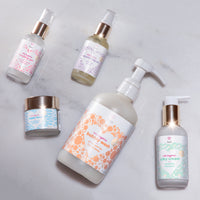 THE COMPLETE RITUAL
Our 5-step skincare system is designed to not only help your baby's skin - but encourage essential bonding time through the power of touch.
Step 1: Cleanse with Bubbly Wash
Step 2: Spot Treat with Healing Gel
Step 3: Moisturize with Silky Cream
Step 4: Lock-in Moisture with Nourishing Oil
Step 5: Protect with Therabalm Ointment
PHYTOCURA™ PHYTONUTRIENT COMPLEX
PHYTOCURA is the nutrient-rich complex that vitalizes all BEB Organic products to replenish sensitive skin with powerfully healing, bioactive nutrients. Our proprietary blend of phytonutrients brings together over 6000 bioactive compounds and an entire spectrum of micro and macronutrients in a delivery system that's optimized to ensure health & healing for the most sensitive skin.
READ MORE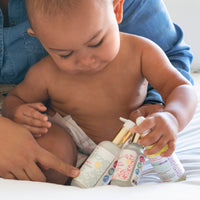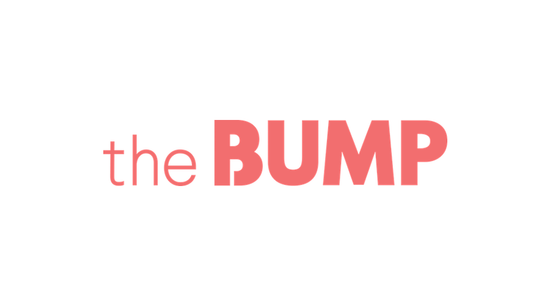 "Best organic baby products for bathtime"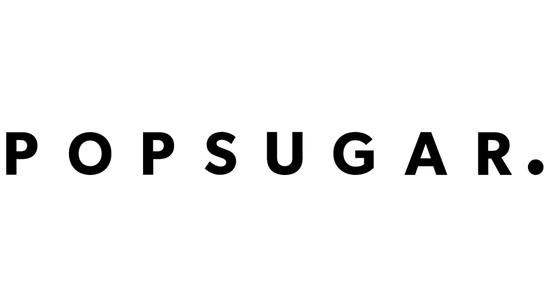 Editor's #1 Pick for Baby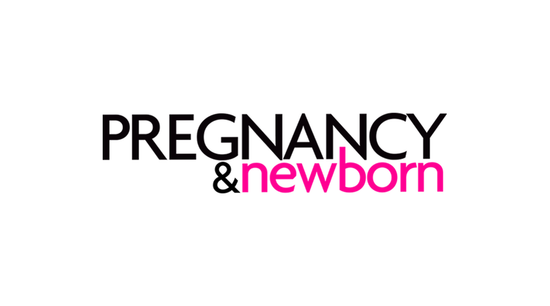 "This stuff is too good not to use on Mom, too"