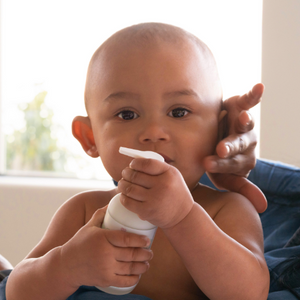 Replenish & Hydrate
Immerse in long-lasting moisture with hydrating cucumber to effortlessly solve for dry patches and gently nourish your protective barrier.
99% of users agree that Silky Cream replenishes and hydrates the skin.
Get your complimentary Travel Size Silky Cream now.
Use Code: SilkySmooth
The oil is incredibly nourishing and when paired with a Gua Sha it's a perfect combination for a relaxing massage.

Jessica, CA
The Soothing Serum is magic for the skin. Along with the fantastic BEB Nurturing Oil and Gua Sha stone, I felt this was the perfect way to gift a combo of baby massage tools and self care for the new mom.

Janice, TX
This set is such a treat for your skin. I use the nurturing oil and gua sha for myself but also for my 1-YO after bath time as part of her winding down time.

Shari, CO
100% CLEAN INGREDIENTS
BEB Organic formulas are made with organic plants & superfood skincare ingredients. Each product is Good Face Project verified with EWG top rated ingredients.
We spare no expense to transparently source pure, nutrient dense, non-GMO ingredients from organic farmers and trusted partners.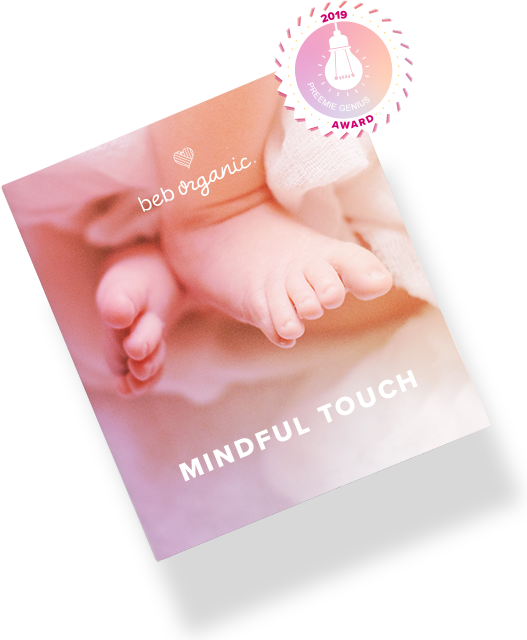 WONDERFUL WAYS TO BOND WITH YOUR BABY
Free eBook to help you boost baby's strength, health & comfort with Mindful Touch
Understand what mindful touch is and why it helps your baby and you.
Discover techniques for mindfully touching your little one at home or in the NICU.
Integrate Mindful Touch into your daily life to strengthen yourself, your family, & your community.

Hi. Cori here. If you haven't already, download this free eBook to bring strength and joy into your life through touch.