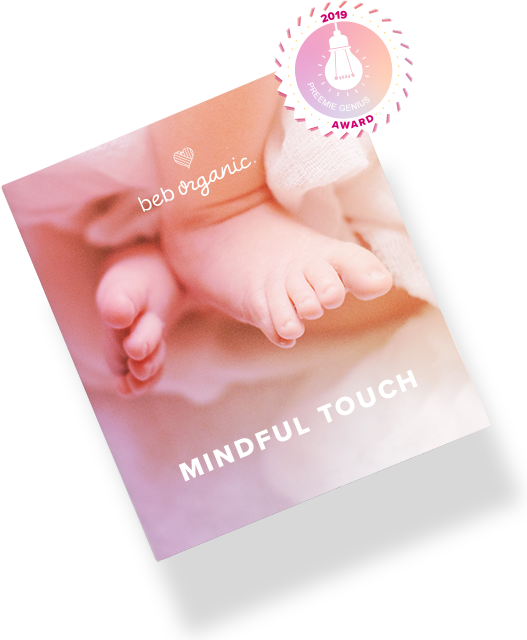 By Kim Walls as featured in
WONDERFUL WAYS TO BOND WITH YOUR BABY
Free eBook to help you boost baby's strength, health & comfort with Mindful Touch
Understand what mindful touch is and why it helps your baby and you.
Discover techniques for mindfully touching your little one at home or in the NICU.
Integrate Mindful Touch into your daily life to strengthen yourself, your family, & your community.

Hi. Cori here. If you haven't already, download this free eBook to bring strength and joy into your life through touch.